THE SLOWDOWN IN PRODUCTIVITY IN ITALY AND EUROPE: THE ROLE OF INTANGIBLE CAPITAL AND DIGITIZATION (ISTAT-SEP COLLABORATION)
The main goal of the project is the analysis of the causes of the slowdown in Italian and European productivity at the sectoral level in order to provide an exhaustive picture of the determinants of this slowdown.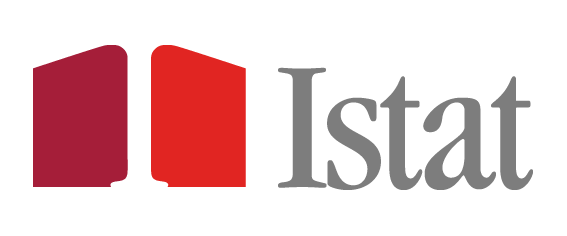 Objectives
In order to carry out research and monitoring activities on Italian and European productivity and on the factors that influence its levels and dynamics at the micro and macroeconomic level, the initiative pursues the following objectives:
build an integrated platform for research on Italian and European productivity, which will be shared among ISTAT and the SEP research group, which can represent a national and international reference on issues relating to economic growth and European policies for the growth of Italy and other southern euro-area member states;
develop, through sharing scientific and methodological know-how, micro and macroeconomic analyses for evaluating the contribution of innovation to productivity growth;
carry out external enhancement of joint research products through the organization of dissemination events, participation in national and international scientific workshops and drafting scientific articles and popular reports.
Partner
The National Institute of Statistics (ISTAT), a public research body, is the main producer of official statistics in Italy. ISTAT's mission is to serve the community through the production and communication of statistical information, high quality analyses and forecasts carried out in full autonomy on the basis of rigorous ethical-professional principles and the most advanced scientific standards adopted at European level. To support the decision-making processes of all its subjects, ISTAT promotes statistical culture and fosters the development of knowledge of Italy's environmental, economic, demographic and social reality at different territorial levels.